Press articles, events, news about our companies, etc. Find the latest information about the ARFITEC group here.
Are you a journalist? Download our logos, press releases and files directly, as well as photos of our directors.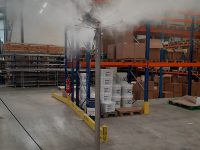 Corporate cleaning: ARFITEC tests nebulization
Les Echos – 29 April 2020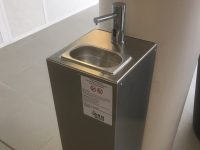 Coronavirus: ARFITEC is developing contactless hand sanitizer distributors
Le Journal des Entreprises – 29 April 2020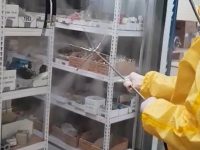 Coronarivus: ARFITEC is adapting its fogging disinfection system to combat Covid-19
Le Journal des Entreprises – 07 April 2020
Discover the following items in our kit:
Click on the link below to start the download.