Fluid technology. For life.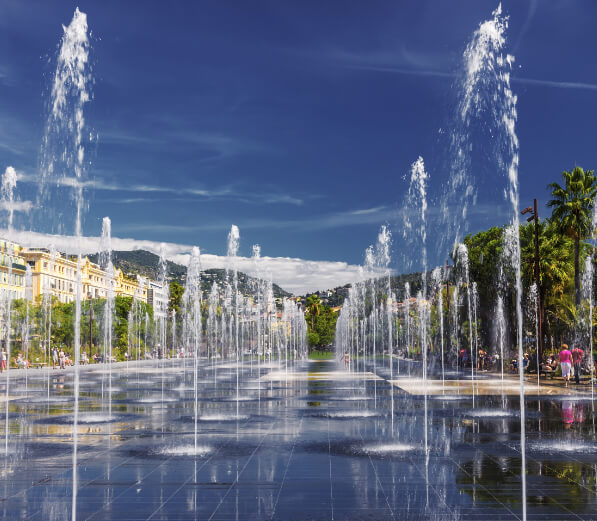 THE ARFITEC GROUP: A PARTNER THAT IS EQUAL TO YOUR NEEDS.
Our mission: we develop technological solutions for liquid management for the well-being and health of humans in their food and their environments.
Do you want to provide freshness in an interior or exterior space?
Preserve and enhance your bulk fresh produce counters?
Do you have a working environment biodecontamination project?
Or even a project to control the humidity in an area or an industrial process?
As a specialist in humidity management and liquid diffusion technologies, whatever your needs, our technical teams will provide you with a tailor-made solution.
OUR BRANDS AND SUBSIDIARIES
Through its subsidiaries, the ARFITEC Group offers the most advanced humidification and biodecontamination systems in the world.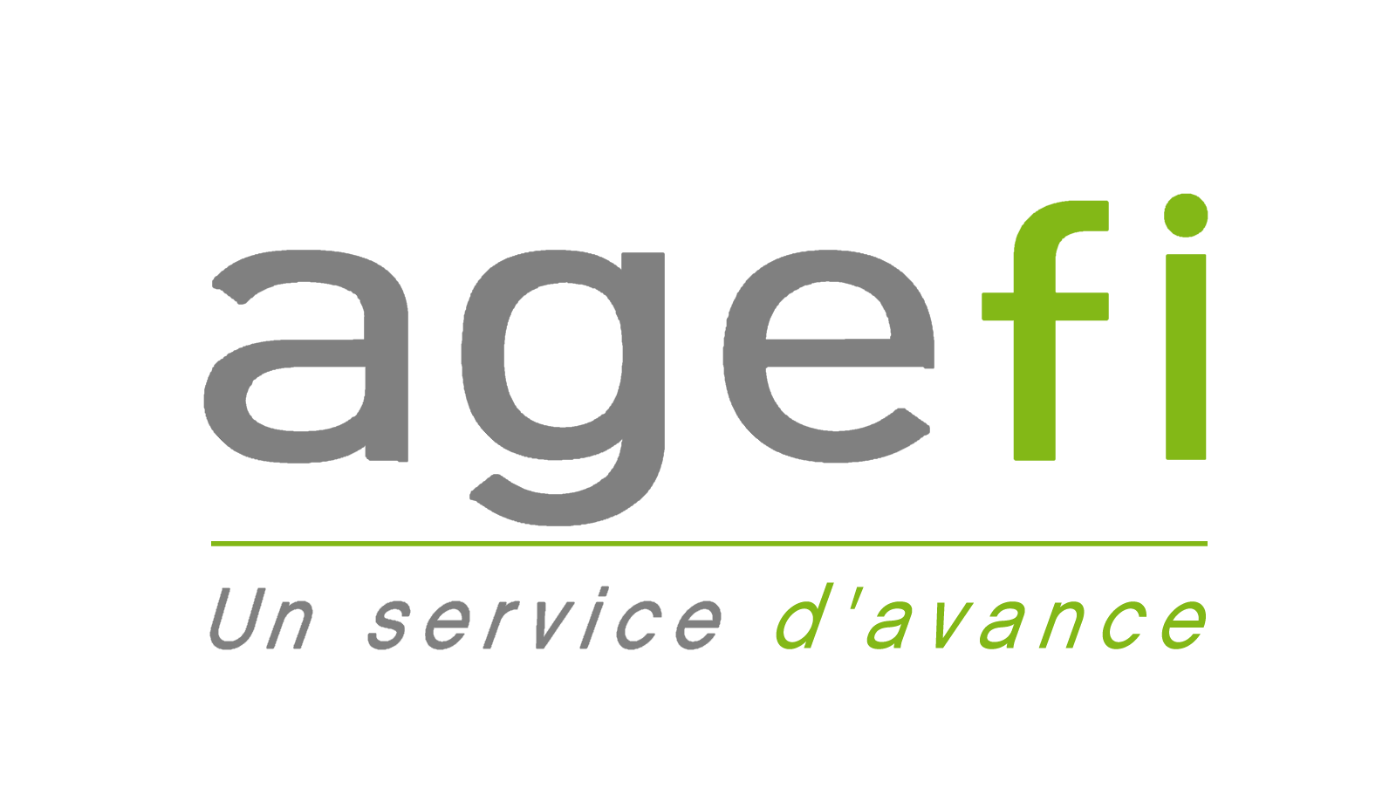 Installation, maintenance and after-sales services

Mechanical parts manufactured in small and medium-sized runs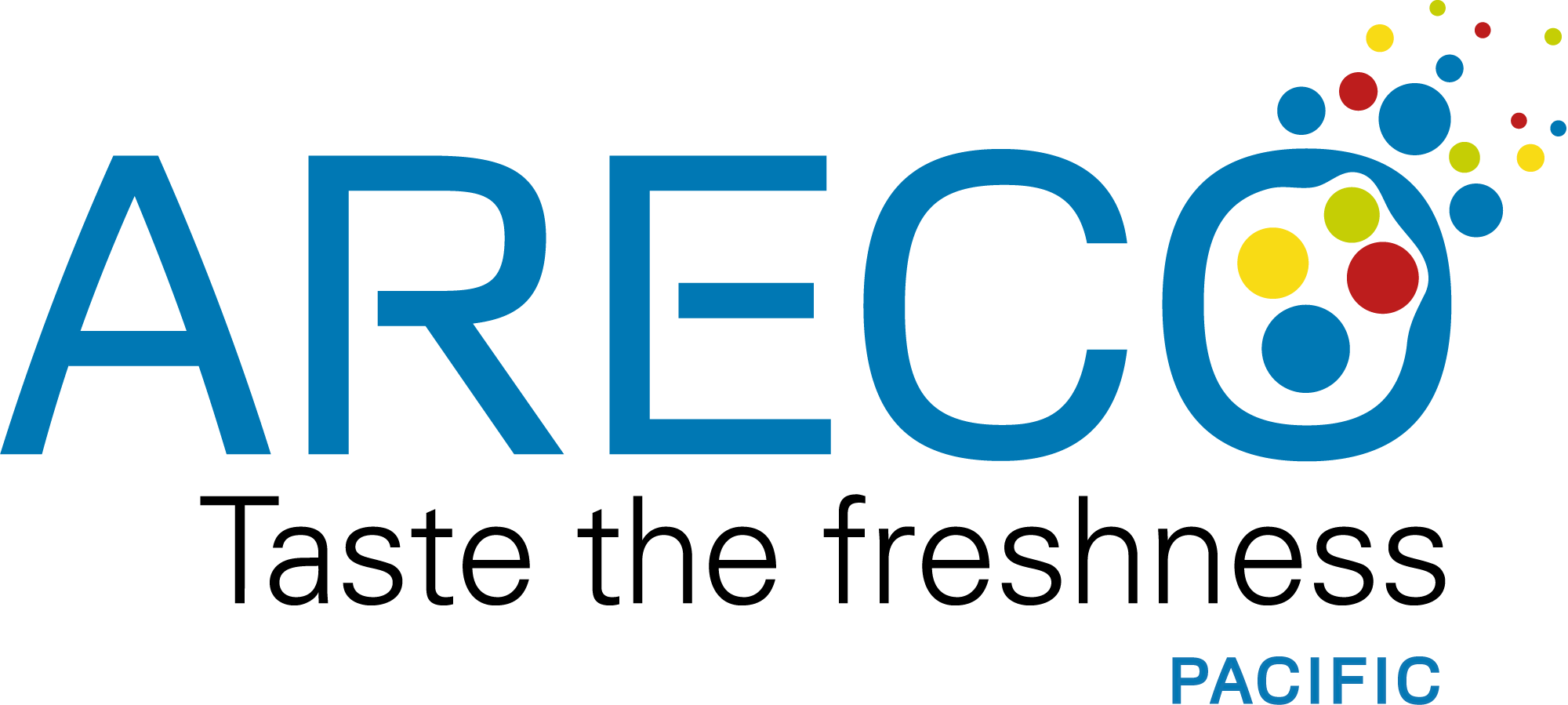 ARECO subsidiary on the Pacific market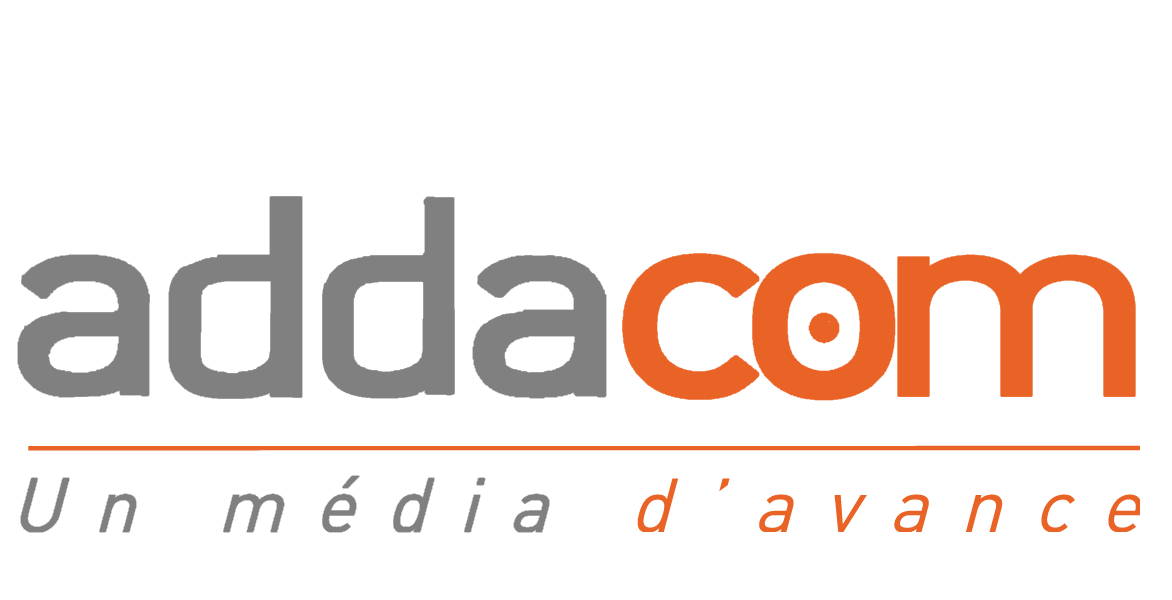 Provision of services and contracts
Involved at a local, regional and national level, the ARFITEC Group is a member of several networks and associations. Economy of functionality, CSR, promoting entrepreneurship, promoting better eating, protecting the environment: the ARFITEC group is committed to the societal challenges of today and tomorrow.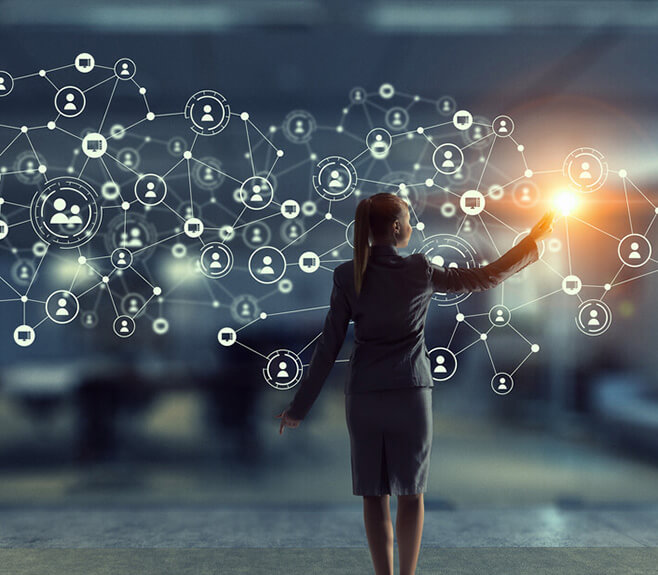 Creation of the ARFITEC Group
125 employees across the globe
Commitment to a CSR approach
An international presence in 14 countries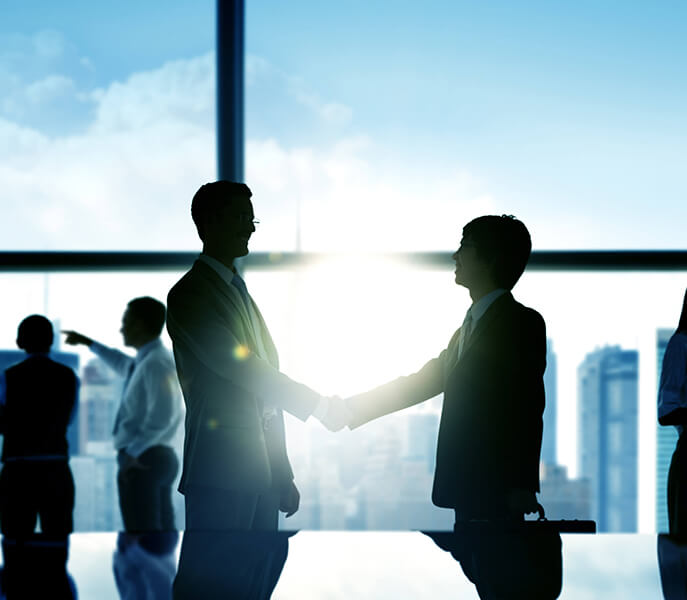 The ARFITEC Group has been committed to a CSR (Corporate Social Responsibility) approach since 2011. This approach concerns each of the Group's stakeholders and its ecosystem. As a result, we take into consideration the local economic fabric, our social impact, our environmental impact and lastly our societal impact, in every country in which we have a presence.
Employees, suppliers, partners, clients, consumers, etc. In placing People and the Environment at the heart of its companies' development, the ARFITEC Group shows that it is possible to have a new style of governance and a different economic model.